In an era marked by rapid technological advancements and shifting market dynamics, crafting a successful IT strategic plan is more than an administrative task; it is a strategic imperative.
Organizations that effectively align their IT strategy with their business strategy position themselves to capitalize on technological innovations and gain a competitive edge. This guide provides a structured framework for developing an IT strategic plan that harmonizes with business goals and drives organizational success.
The essence of strategic planning in IT is to enable organizations to chart a path forward that not only meets current operational demands but also positions them for future opportunities. Strategic planning enables IT leaders to articulate a vision that intertwines technology and business processes, ensuring that the IT strategic plan is a dynamic tool that facilitates the achievement of strategic goals.
Understanding IT Strategy and Strategic Planning
IT strategy transcends essential technology planning; it is an integral component of the overall strategic vision of an organization. IT Strategic planning involves a deep analysis of how technology can catalyze business growth, enabling the company to achieve its broader objectives.
The strategic plan acts as a blueprint, directing IT investments and initiatives to ensure they yield tangible benefits and support the organization's mission.
The Importance of a Strategic Framework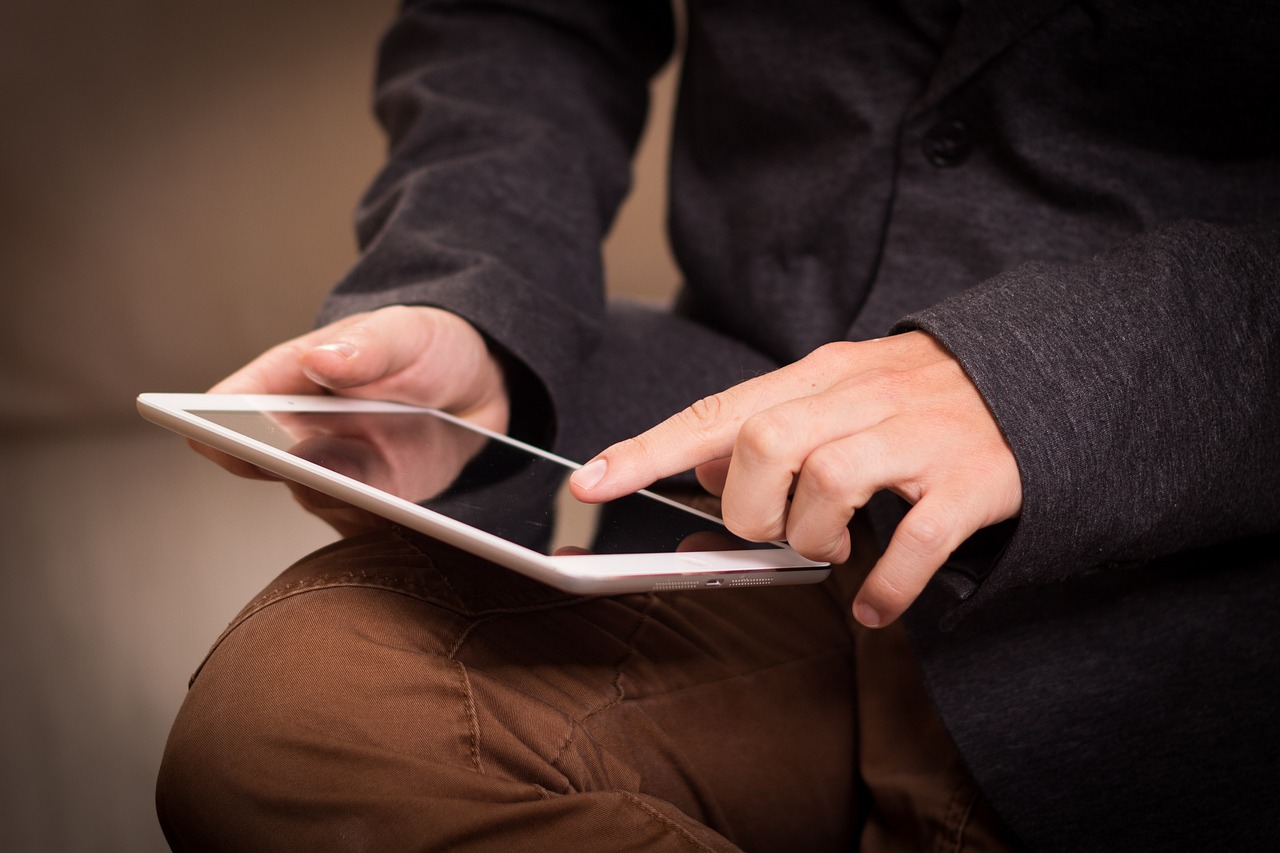 IT department initiatives risk disjointed and misaligned with the business strategy without a comprehensive strategic framework. A well-defined information technology strategic plan empowers IT leaders to make informed decisions that drive progress and innovation, helping them realize strategic objectives.
The framework ensures that every technology investment and project is evaluated against its potential to support goals and objectives, ensuring coherence and purpose in IT activities. This alignment with the strategic outcomes ensures that every action of the IT department is directed towards achieving these goals and objectives.
Step 1: Initiate the Strategic Planning Process
The strategic planning is the backbone for crafting a successful IT strategic plan. It requires a meticulous understanding of the company's strategic objectives and the pivotal role of IT in achieving them. IT leaders can ensure that the IT strategic planning process is aligned with the organization's vision and business strategies.
Assessment and Analysis
The first phase of IT strategic planning is assessing current IT capabilities and how they align with the business strategy. This involves conducting a thorough SWOT analysis to identify the strengths, weaknesses, opportunities, and threats related to IT.
Step 2: Align IT Strategy with Business Goals
The alignment of the IT strategy with business goals is not a one-time event but an ongoing dialogue. IT leaders must maintain a close partnership with business units, ensuring that IT initiatives are continuously tuned to drive business objectives. This alignment is the cornerstone of strategic plans that deliver value and drive business performance.
Crafting Strategic Objectives
Strategic objectives act as signposts toward achieving business and IT alignment. They must be articulated to resonate across the organization, ensuring clarity of purpose and unity of effort.
These objectives should be revisited and refined regularly to reflect the changing business landscape and technological advancements.
Step 3: Develop the IT Strategic Planning Process
The IT strategic planning process should begin with a SWOT analysis, extending to delineating strategic objectives that are specific, measurable, achievable, relevant, and time-bound. IT leaders are responsible for guiding their teams through the nuances of IT strategic planning, emphasizing the strategic objectives the IT organization must meet.
Creating a Vision for IT
The vision for IT is not merely about technology; it is about enabling the organization to realize its fullest potential. It should inspire and guide the IT team, creating a shared understanding of how IT contributes to the strategic plan and the broader organizational goals.
Step 4: Establish the IT Strategic Planning Framework
The IT strategic planning framework is the foundation for the strategic plan. It delineates the overarching IT objectives, the strategies to achieve them, and the metrics for measuring success.
This framework must be robust yet flexible, allowing for adjustments as priorities and technologies evolve.
Defining Governance and Policies
Governance and policies are essential to maintain order and ensure compliance within the IT landscape. They provide the guardrails that guide IT operations and decision-making, ensuring the IT strategic plan is executed within the established boundaries and standards.
Step 5: Define the IT Strategic Plan's Scope and Resources
An IT strategic plan without the requisite scope and resources is merely a wish list. IT leaders must advocate for the financial, human, and technological resources required to execute the strategic plan.
This involves making a compelling case for IT investments by demonstrating their alignment with and impact on the strategic plan.
Allocating Resources Effectively
Strategic priorities and the potential return on investment should guide resource allocation. It is about making strategic choices that optimize the use of limited resources to deliver the most significant impact on the strategic plan.
Step 6: Construct a Timeline for the IT Strategic Plan
A clearly defined timeline is essential for maintaining momentum and ensuring accountability. It should outline when and how the strategic objectives will be met, providing an explicit schedule for implementation and enabling stakeholders to track progress against the strategic plan.
Developing an Implementation Roadmap
The implementation roadmap is a tactical tool that translates the strategic plan into actionable steps. It should be detailed yet adaptable, with clear milestones that mark progress towards the strategic objectives.
Step 7: Craft a Communication Plan
The organization will likely understand or embrace a strategic plan that needs to be communicated effectively. An IT leader's ability to craft and execute a communication plan is critical for building support and ensuring the strategic plan is integrated into the organization's fabric.
Engaging Stakeholders
Stakeholder engagement is not merely about information dissemination; it is about creating a dialogue that fosters understanding, solicits input, and builds consensus around the strategic plan. This engagement is critical to ensuring stakeholders at all levels accept and champion the IT strategy.
Step 8: Incorporate IT Strategy Plan Examples
Utilizing an IT strategy plan example can provide valuable insights and serve as a template for constructing a robust IT strategic plan. This example clarifies how to align IT strategic planning with business objectives effectively.
Learning from Others
Leveraging the lessons learned from other organizations can accelerate IT strategic planning and help avoid common mistakes. It can also inspire innovative approaches to IT strategy that may not have been considered.
Step 9: Measure and Adapt the IT Strategic Plan
The value of a strategic plan lies in its execution and the outcomes it delivers. IT leaders must establish metrics that allow them to measure the effectiveness of the strategic plan and make data-driven decisions.
These metrics provide the feedback necessary to refine the strategic plan and ensure it remains aligned with business objectives.
Embracing Agility
In a rapidly changing technology landscape, agility is key. IT leaders must be prepared to pivot and adapt the strategic plan in response to new information, shifting priorities, or unexpected challenges.
Step 10: Review and Refine the IT Strategic Plan
A static strategic plan is a recipe for obsolescence. Regular reviews and refinements are essential to ensure the IT strategic plan evolves with the business strategy and the external environment.
This iterative process allows continuous improvement and ensures the IT strategy remains relevant and practical.
Building a Culture of Continuous Improvement
A culture that values and practices continuous improvement is fundamental to the longevity of the IT strategic plan. It encourages ongoing assessment, learning, and refinement, which is vital for sustaining strategic agility and responsiveness.
Final Thoughts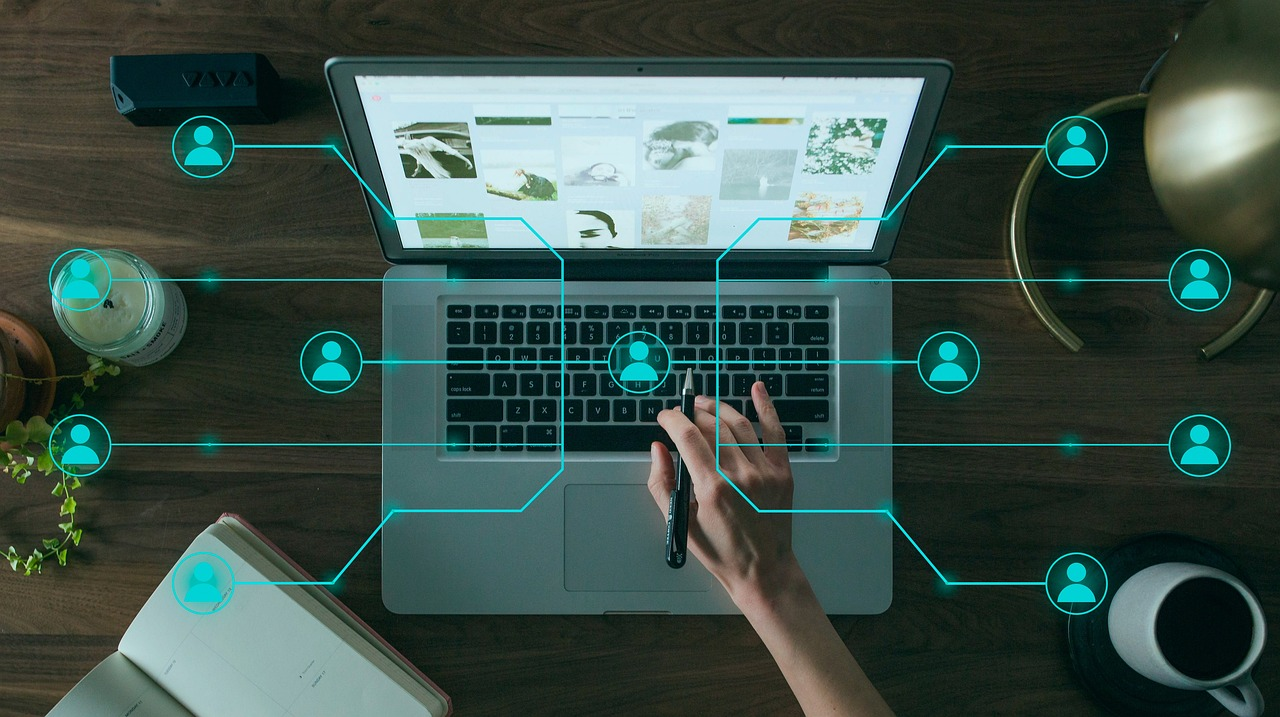 An IT strategic plan is not a mere document but a roadmap for achieving strategic success through technology. By following this comprehensive step-by-step guide, IT leaders can develop and execute a strategic plan that is not only attuned to the current needs of the business but is also resilient and adaptable enough to navigate the future.
As organizations continue to depend on technology to drive their strategic plan, the role of IT as a strategic partner becomes increasingly central to realizing business objectives and securing a competitive advantage.
Take control of your IT strategic planning with Adivi. Harness the power of expert guidance to align technology with your business goals. Don't wait to embark on a journey toward technological excellence and strategic success.
FAQ's
What is included in an IT strategic plan?
An IT strategic plan typically encompasses technology assessments, objectives, resource allocation, and a clear roadmap for implementation and monitoring.
How do you plan an IT strategy?
Planning an IT strategy involves:
Analyzing current tech infrastructure.
Aligning IT goals with business objectives.
Incorporating stakeholder feedback for a comprehensive approach.
What are the four main points of IT strategic planning?
The four main points of IT strategic planning are setting clear technology goals, identifying necessary resources, assessing and managing risks, and establishing metrics for performance evaluation.
What is an example of an IT strategy?
An example of an IT strategy is implementing a cybersecurity framework to protect company data while upgrading to cloud solutions for enhanced collaboration and efficiency.